What I Remember:
I don't remember a whole lot of specifics to the story but The Untold Tales of Spider-Man was one of Marvel's attempts to find something that worked after the comics market had crashed.
This was a 99¢ book at a time when most books were selling for $2.00. Marvel was trying to appeal to younger readers, like myself with a fixed income for comics.
This book takes place in the early days of Spider-Man's career, but unlike Ultimate Spider-Man, this took place in the 616-universe, the main Marvel Universe. There are references to the original Stan Lee/Steve Ditko books but I don't remember feeling like I had to find 35-year-old comics to follow them.
Vital Stats:
The Untold Tales of Spider-Man #9 "Cry…Lizard"
Writer: Kurt Busiek
Guest Artists: Ron Frenz and Brett Breeding
Lettering: Richard Starkings and Comiccraft
Colorist: Steve Mattsson
Editor: Tom Brevoort
Editor In Chief: Bob Harras
What Happens:
The book begins mid-action with the Lizard and Spider-Man hurtling out of a window and Spider-Man wondering how he gets into these messes. We kindly get a flashback to find out why.
Peter Parker spots Dr. Curt Connors while picking up Aunt May from the train station, both Connors and May are returning from Florida. Where May was vacationing and Connors first turned into the Lizard (Editor's Note: See Amazing Spider-Man # 6--Helpful Matt)
Peter meets with Connors as Spider-Man to see if he could help his new friend Batwing, who met Spider-Man a few issues prior. Batwing is a little boy who had been turned into a human-bat hybrid that was as scared of most people as they were of him. Spidey had taken to the boy and wanted helped him out in anyway he could.
Connors, indebted to Spider-Man, gladly obliges. The test of the serum goes awry when Batwing knocks the test tube out of Dr. Connors' hand cutting him and allowing the serum into his bloodstream once again turning him into the Lizard! The Lizard attacks Spider-Man but is distracted by Batwing and manages to escape
The next morning while Aunt May is making breakfast, Peter is overcome with worry about unleashing the Lizard in New York and of course bills. At school, he's accosted by Flash Thompson and the two are about to come to blows until another football player, the ironically named Tiny appears with a broken arm.
Tiny snaps when Flash asks him about it, but Peter knows that his father is abusing him but he's unsure how to handle the problem since he can't just show up at the house and beat up Tiny's dad.
After school. Peter goes to the Bugle, hoping for an advance from Jameson and winds up offering JJJ pictures of the Lizard in New York City! Jameson insists the Lizard is a myth but offers top dollar if Peter can prove it.
Spider-Man and Batwing go searching for the Lizard and find him in the Reptile House of the Bronx Zoo. The fight heads to the Bronx sewers with Spidey and Batwing. Batwing has a flashback to losing his dad in a similar cave which reaches Dr. Connors. The distraction allows Spider-Man to administer the antidote.
The last page sets up the next issue with a new villain Commanda!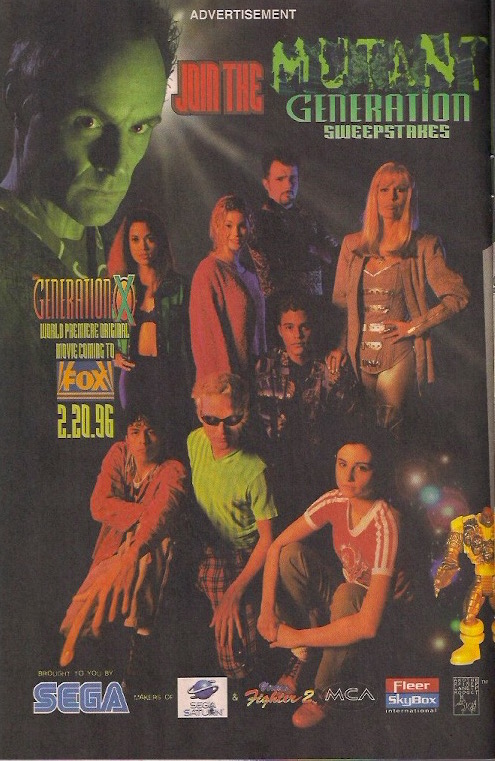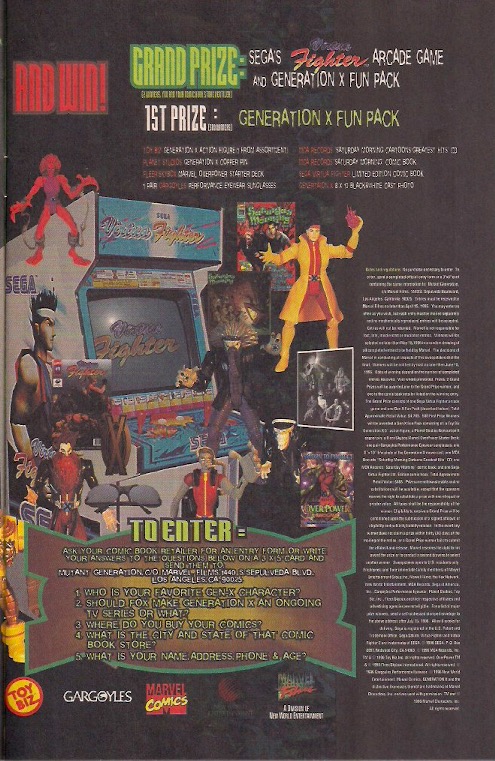 Worth Re-Collecting?
This was a fun book to read and was a great love letter to the early issues of Amazing Spider-Man. You could tell that Busiek was a real fan of those stories. Having just looked at a reprint of Spider-Man #9 last week (read it here!) It was easy to see that he took a lot of elements from what made a Spider-Man story at that time and told his own. There was a nice mix of action, Peter's worrying, school problems and work issues. This story hit all of those notes.
I don't know that that this was the best title to try and reach a younger market. It's like trying to update Superman with Superman returns, which was could have been a Superman film from the 70s. It wasn't a modern story of a younger Peter Parker, but Busiek trying to be Lee and Ditko, which I enjoyed but probably isn't for everyone.
My favorite part of the whole story was at the very end when Peter, who desperately needs money decides instead of exploiting Dr. Connors transformation into the Lizard, he exposes the film and tells Jameson that the Lizard is a myth. It shows that although Peter thought about the easy cash, he still has respect for his friend.
The art for this book was a nice mix of the classic style with some updating. I think Ron Frenz has a classic style for Spider-Man so it fit the tone of the book nicely.
Next Week:
We begin our two part look at the Now Comics adaptation of the hit feature film Ghostbusters 2 featuring The Real Ghostbusters! See you next week.
Back Cover: